THE BloG
Inspiration, tools & advice crafted for driven people like you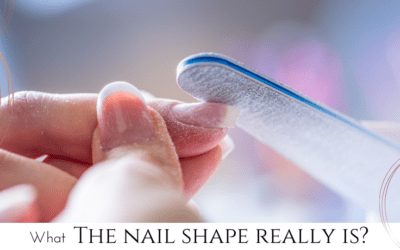 When we're talking about a "nail shape", in reality, we're talking about geometry. It's nothing else than angles, parallel lines, degrees, arches, etc. Every single nail extension is a mini architectural project, which in order to last long, must be structured well....
read more
 I'm Ela, an award-winning nail educator, author, business and marketing mentor. I help driven nail techs and salon owners to improve their skills and turn their passion into an amazing career. Find out more about the awesome tools and resources we offer at the NEU.
I received your book today and I'm really impressed. The information in the book I've read so far has been amazing and so helpful! I've even recommended to some of my nail tech friends as they need to get it too. Thank you so much for such an informative and well put together book!