If marketing is not your cup of tea but you want to be fully booked 
What are you looking for today?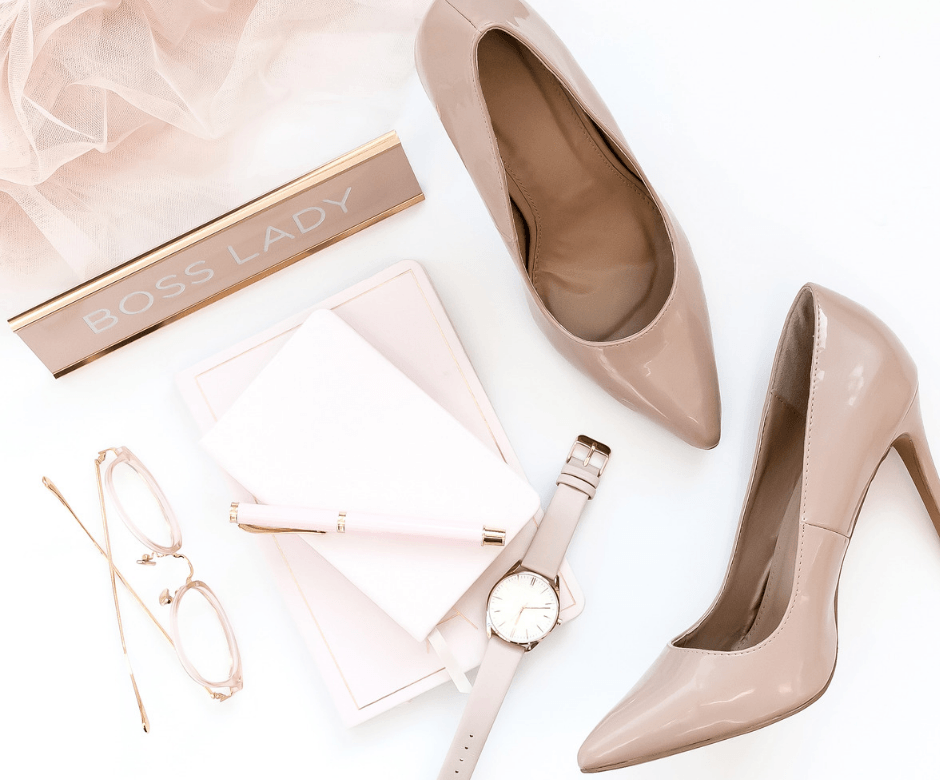 Looking for ideas and inspiration? My blog has tons of articles full of tips and advice covering nail techniques, social media marketing, salon management, clientele building, mindset and more…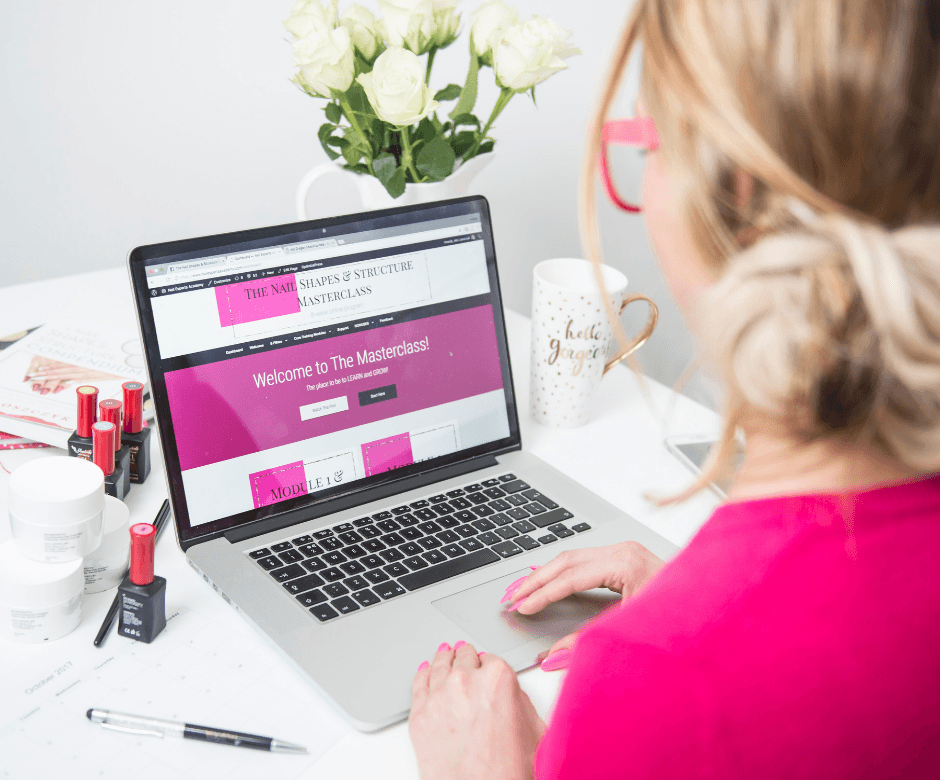 The Nail Shapes & structure Masterclass, 8-week online  
This comprehensive program will seriously improve sculpting techniques, teach you how to create any nail shape on any type of natural nail with ease. It will push your skills to the next level like no other training out there!
Ela your book is totally amazing! Changed my whole perspective on nails and since the results are amazing! Thank you so very much! I can't thank you enough truly!!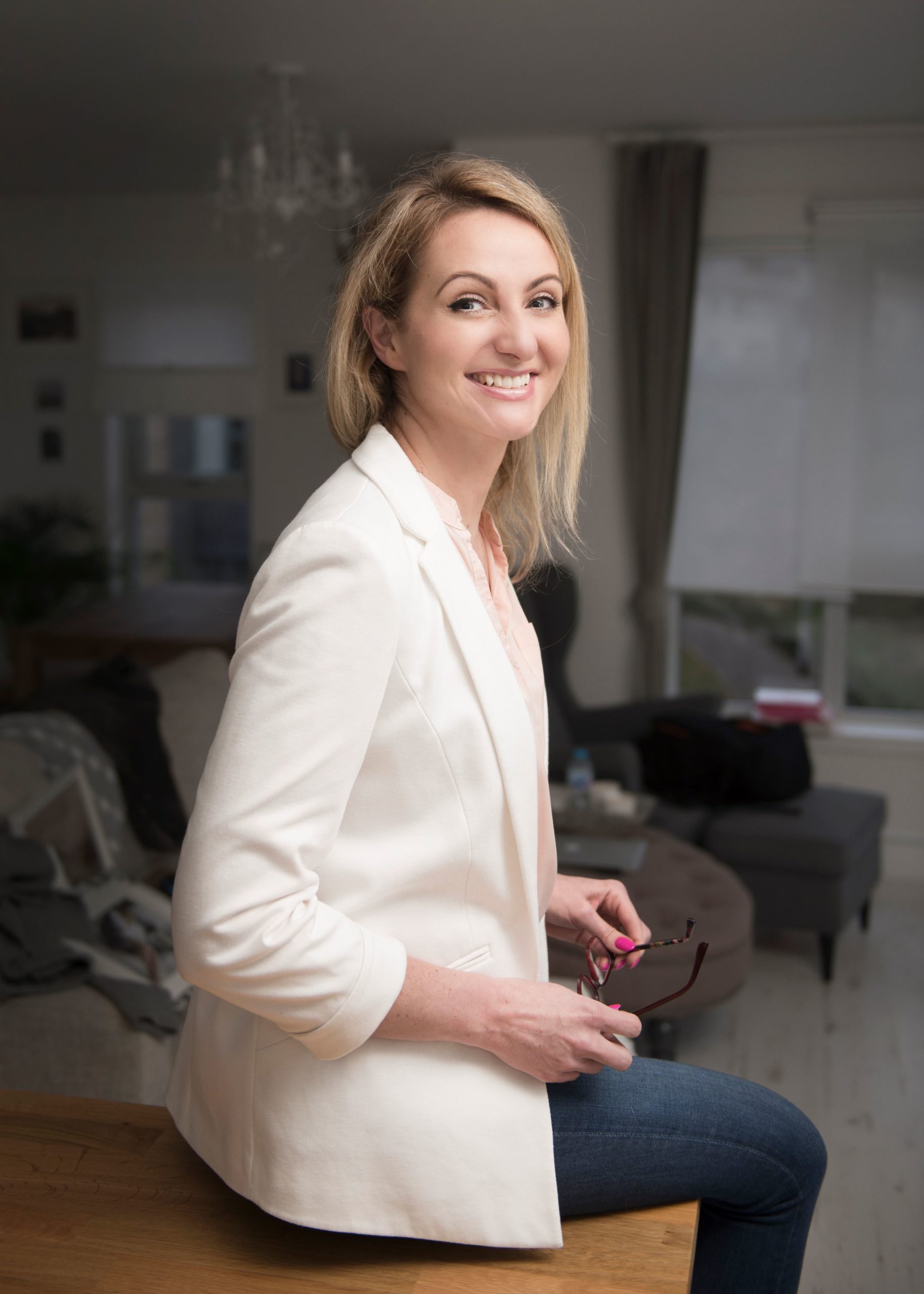 Work with me
I know that you want amazing things, career and lifestyle. You want to be a go-to stylist making great money without sacrificing your health, family and free time.
And you totally deserve it!
If your dream hasn't come true yet, there's something you need or missing out – and that is a smart plan and proven techniques that work every time and will get you there faster. And I've got something just for you.
I'm an International Educator, multi award-winning Stylist, Author, Coach, lover of homemade cheesecake and crazy about nails & marketing.
After over 14 amazing years of working with clients, winning competitions, teaching hundreds of students around the globe and running a few businesses, I now help other stylists create the business and career they've always dreamed of. And I'd love to help you too.
So, girl – if you're ready to learn some serious skills and have a business instead of an expensive hobby, I've got you covered ->