Enrollment opens in MAY 2021.
It opens ONCE A YEAR. Don't miss it!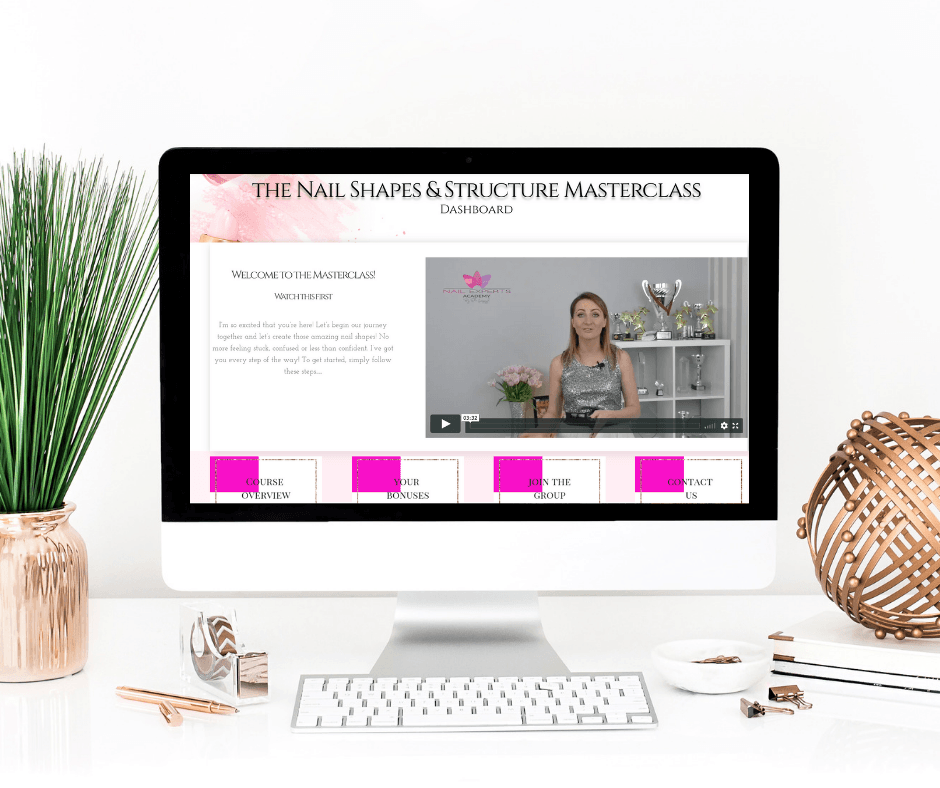 It's the most comprehensive 8-module online training program teaching you the nail shapes and structure, designed to completely change the way you look at and do nails. For ever!
It's based on the 6 Pillars of Perfectly Structured Nails and teaches 8 various shapes done on 3 types of natural nail – standard, hooked and bitten, so that you can feel confident working with any client creating any shape you want.
 Up until today, almost 500 students worldwide have completed the program and many of them have seen incredible results such as – winning competitions, opening their own salons, building their clientele, becoming an educator, being published in magazines, releasing their own training courses and many more!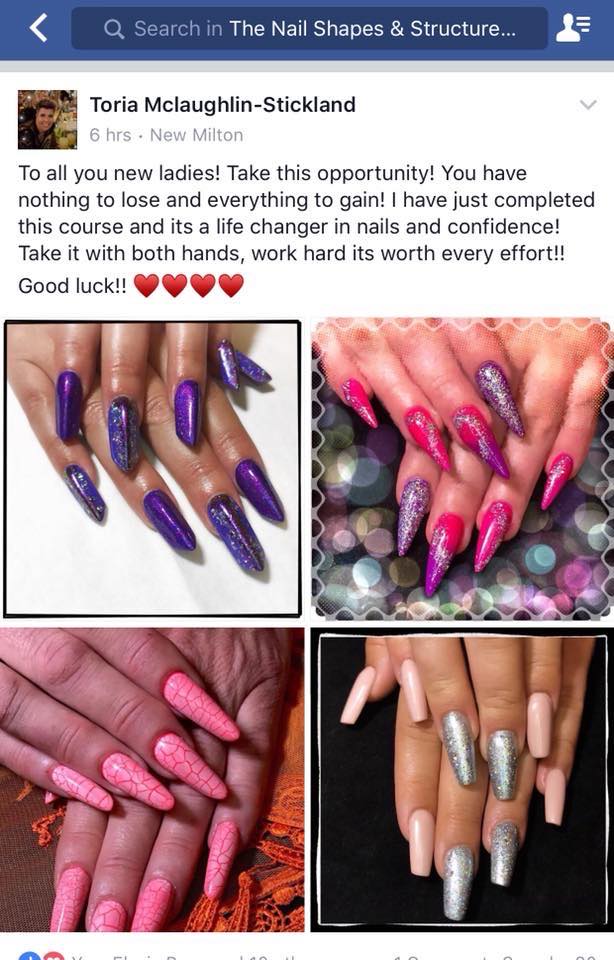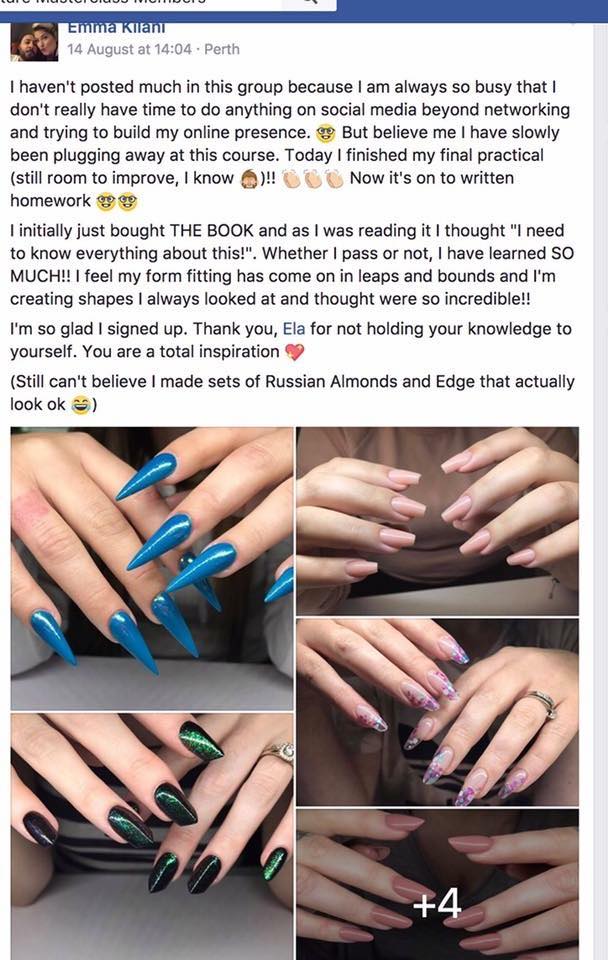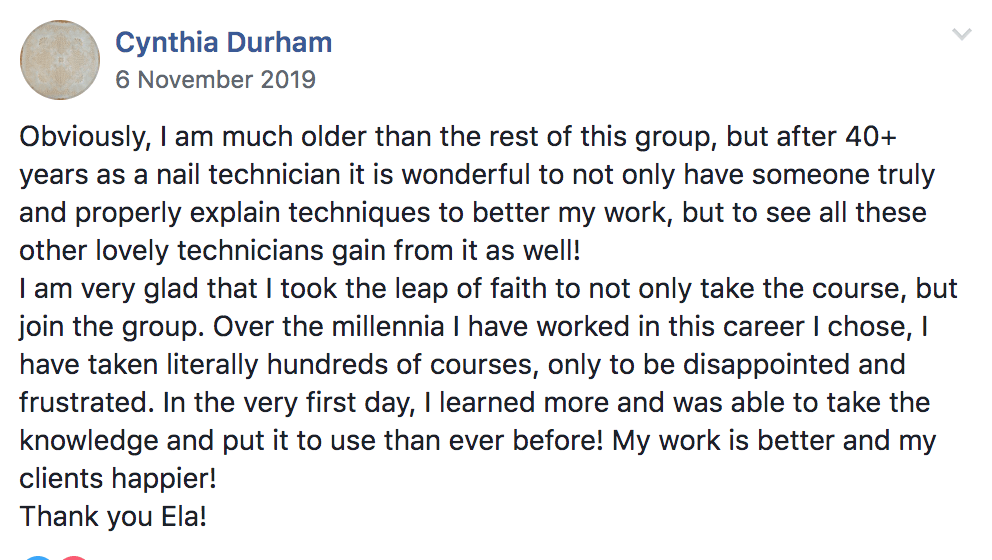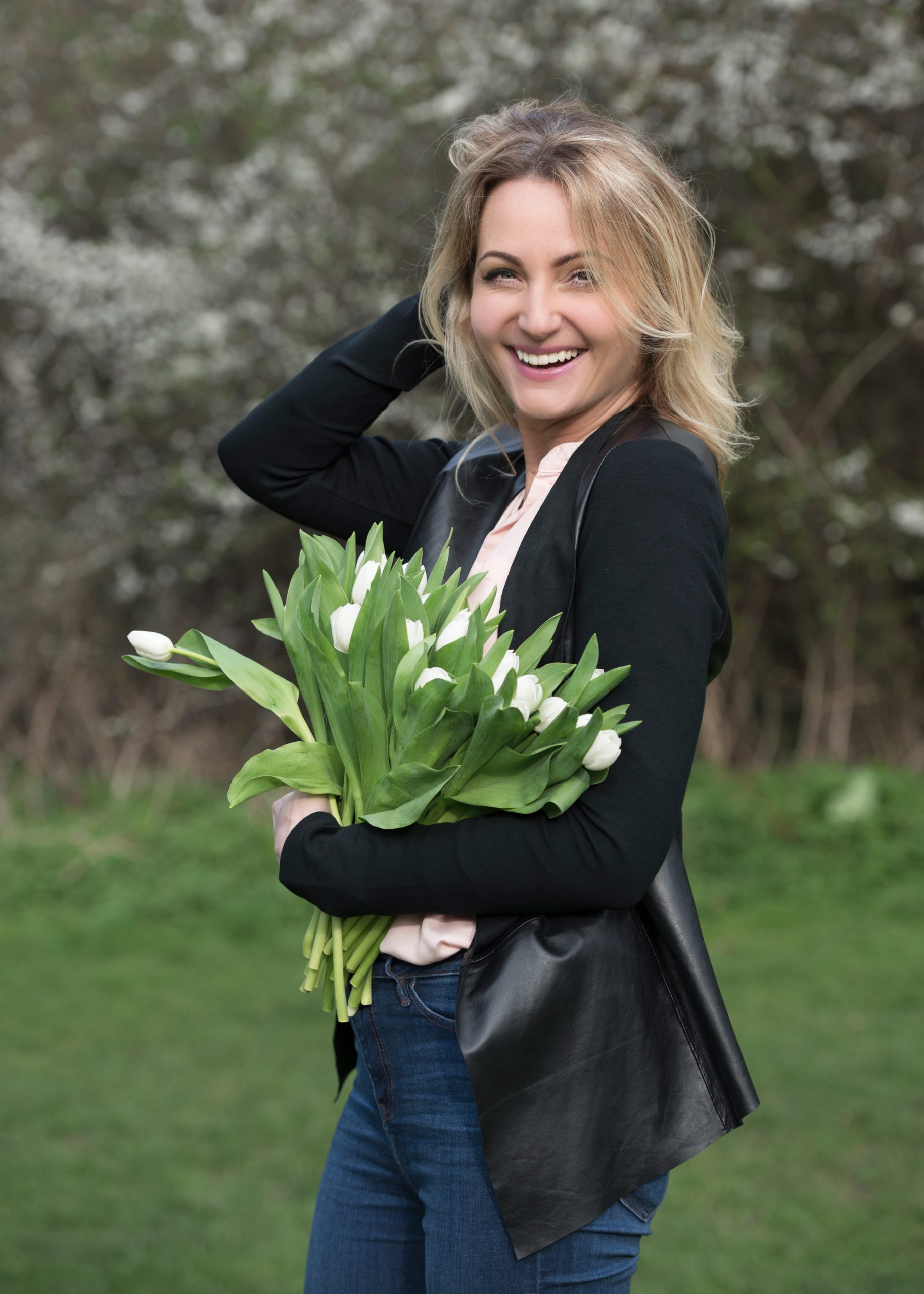 I know that you want amazing things, a career, and a lifestyle. You want to be a go-to stylist making great money without sacrificing your health, family, and free time.
You totally deserve this!
I'm an International Educator, multi-award-winning Stylist holding the title of Scottish and UK Nail Champion, Author, Coach, crazy about nails & marketing.
After over 16 amazing years of working with clients, winning competitions, teaching hundreds of students around the globe, and running a few businesses, I now help other stylists build a career they've always dreamed of.
And I'd love to help you achieve that and coach you inside the Masterclass.