Hi Lovely!
Have a question? Ask away
Email Us
If you have any questions or problems we're here to help. Just fill in the form below.
We aim to respond to any queries as quickly a possible and our team is available Monday to Friday 9 am – 5 pm UK time (ex. bank holidays).
Do you have a question? Ask away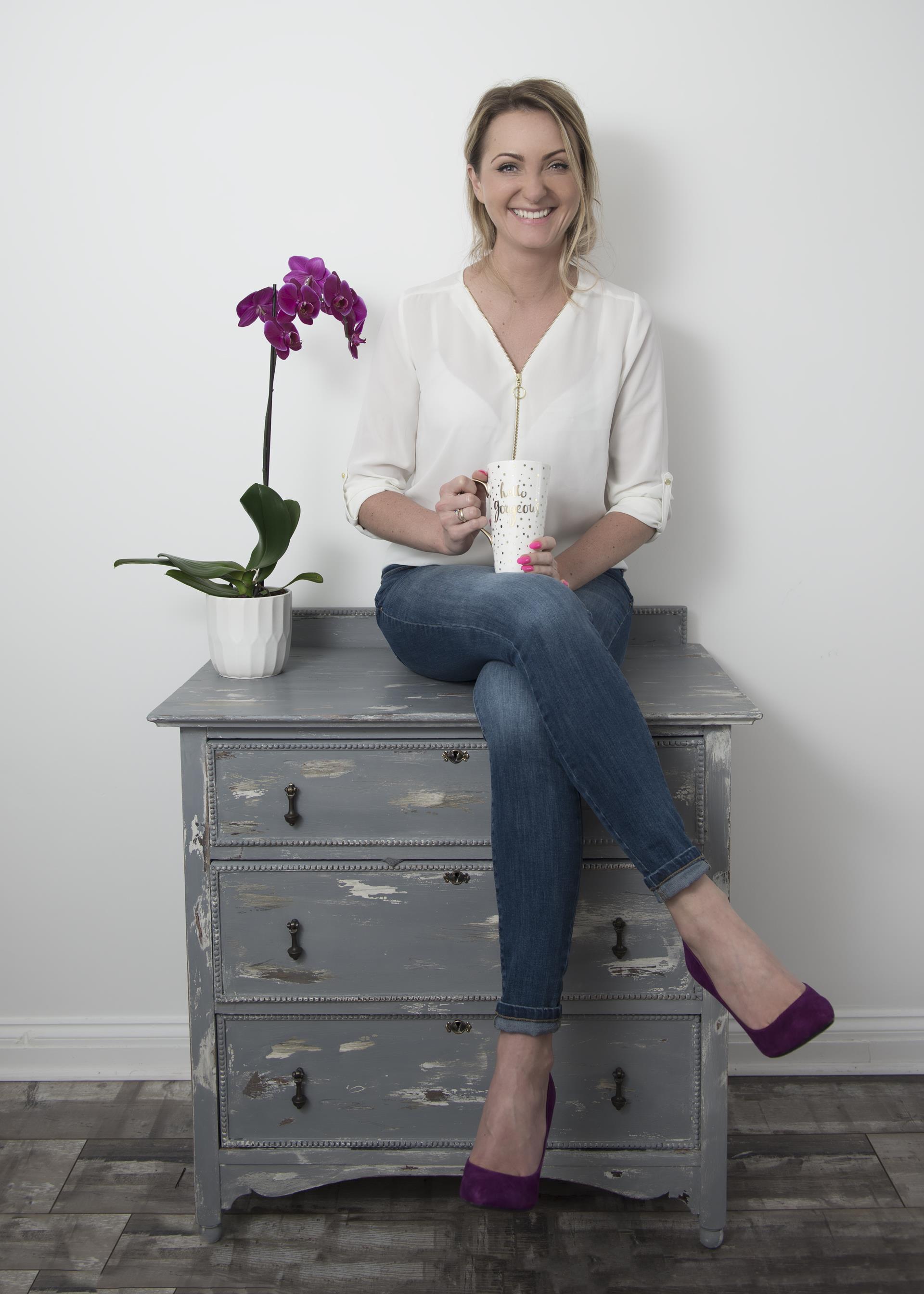 Frequently Asked Questions
How do I change my card details and update my account?
Simply hover over the LOGIN and then click "My Account" from a dropdown. Next, on the left-hand side, you'll find all the details about your account and you can update them there.
When am I being charged for the Club?
You're being charged the same date as you've joined, every month. So, if for instance, you joined the 2nd, your next payment will be taken the 2nd next month.
How do I cancel my Club membership?
You can cancel your account by sending us an email. You need to cancel your membership before the 1st of the month. Otherwise, you'll be charged for that month.
Can I keep the training bundles I paid for if I'm no longer a member of the Club??
Think about it as a gym or Netflix membership. You have access to the training bundles as long as you remain a member. Videos cannot be downloaded but the workbooks, done-for-you templates and graphics are yours to keep and use as a guide whenever you want.