Nail Technicians Success Blueprint
♦ what to do on social media to attract more clients 
♦ 5 aspects that your business needs to look and be irresistible
♦ 3 things to do now to be fully booked
Your privacy matters and we will never spam you. By clicking the button you agree to receive further communication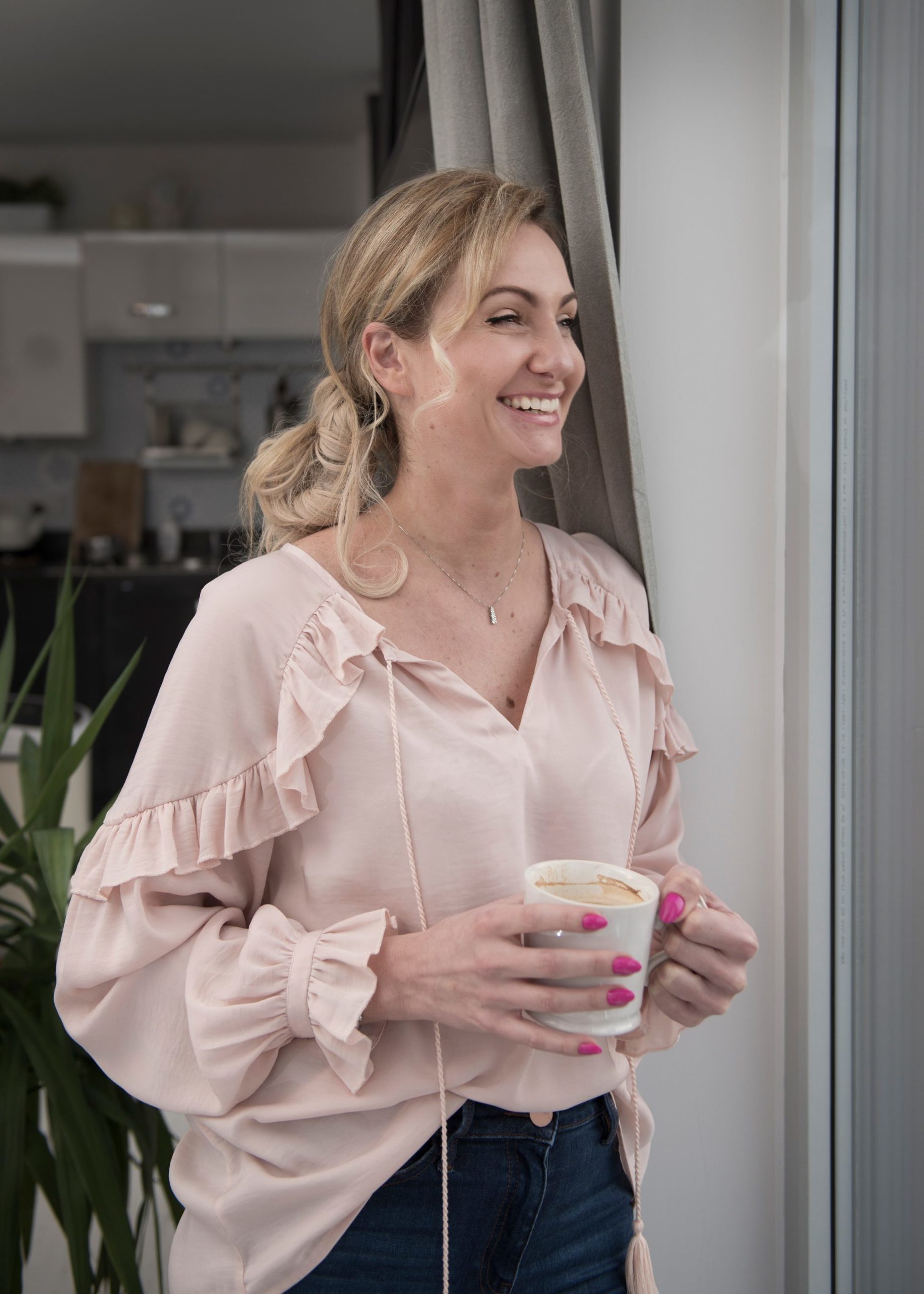 Hi Lovely! I'm Ela
I know that you want amazing things, career and lifestyle. You want to be a go-to stylist making great money without sacrificing your health, family and free time.
And you totally deserve it!
If your dream hasn't come true yet, there's something you need or missing out – and that is a smart plan and proven techniques that work every time and will get you there faster. And I've got something just for you.
I'm an International Educator, multi-award-winning Stylist, Author, Coach, lover of homemade cheesecake and crazy about nails & marketing.
After over 14 amazing years of working with clients, winning competitions, teaching hundreds of students around the globe and running a few businesses, I now help other stylists create the business and career they've always dreamed of. And I'd love to help you too.
So, girl – if you're ready to learn some serious skills and have a business instead of an expensive hobby, I've got you covered 🙂