Consistent nails don't happen by accident!
Join and learn time-saving techniques that work and give amazing results. Every. Single. Time
FREE 5-day Online BOOTCAMP
The Nail Structure & Consistency
Join Bootcamp and get a FREE 10-step Filing Technique GUIDE 
Your privacy matters and we will never spam you. By clicking the button you agree to receive further communication
Join FREE Bootcamp and collect a bonus 10-step Filing Technique Guide
Gain more confidence and Improve your:
in just 5 days!
Dive into the 6 pillars of perfectly structured nails and the golden rule of form application to fully understand how to do it the right way
Learn two options of using a Cross Technique of apex placement and never struggle with it again
Understand and learn the power of filing technique to get consistent results every single time, no matter the shape
Your action plan to become a go-to nail stylist
Live Webinar – May 21, 2021
 7 Mistakes of nail sculpting and how to fix them 
You'll get FREE:
– 4 video trainings
– 4 Live Q&A sessions
– 1 Live Webinar
– 3 workbooks
– Access to a private group
– FREE 10-step Filing Technique Guide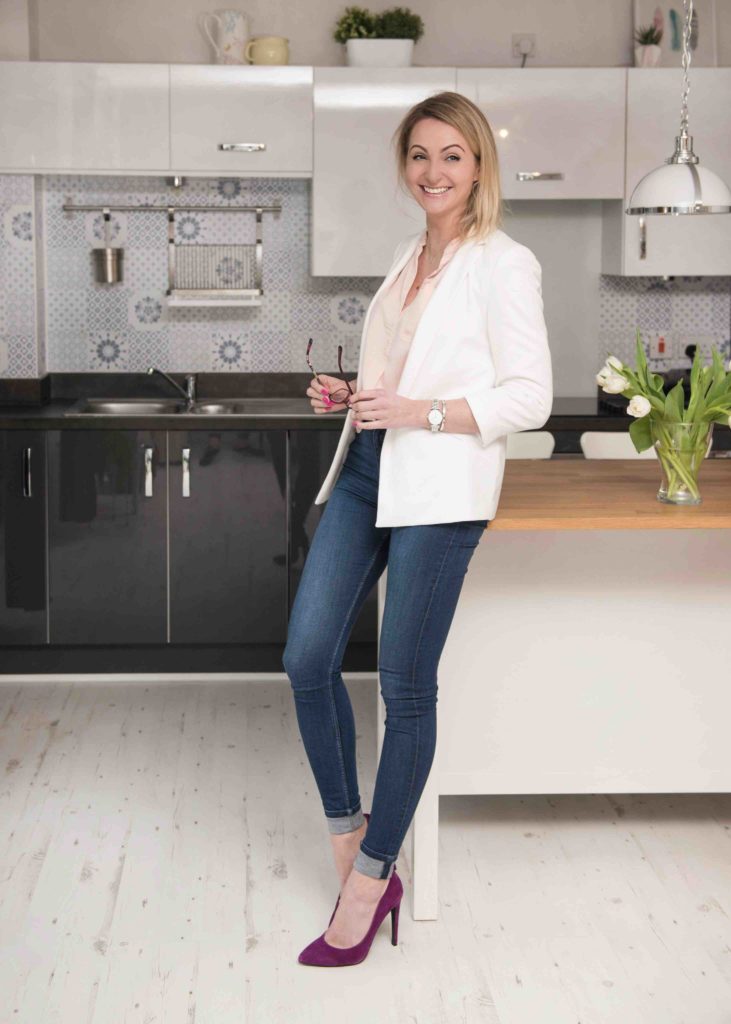 For the past 16 year, I've been working and helping nail stylists from all over the globe to build their skills and take them to an entirely new level. I like to say that I'm  "brainwashing" you in the most positive way possible.
I'm Ela Loszczyk, multi-award-winning Stylist, Judge, International Educator, and Author of "The Nail Shapes & Structure Compendium". I'm also the creator of the Masterclass – an 8-week online program that almost 500 ambitious stylists have completed already!
I cannot wait to spend a few days with you, teaching you some amazing techniques, and chatting live during Q&A sessions.
See you soon!