£44 Only instead of £45
Ends on the 14th of June!
Milky Gel Ombre French Technique in 5 various styles:
– 1 colour technique
– 2 colours technique
– rainbow technique
– milky glitters/ shimmers technique
– designed lunula technique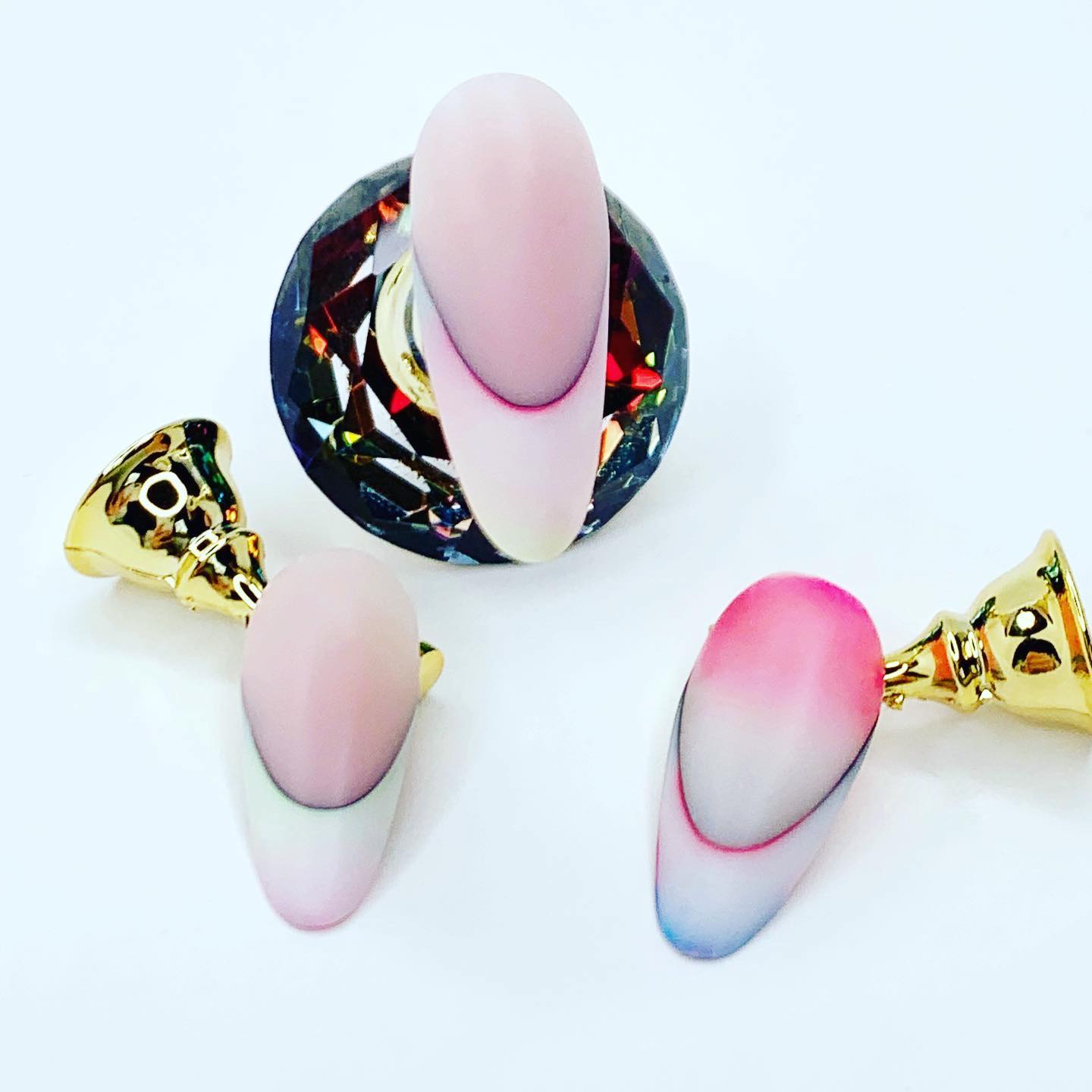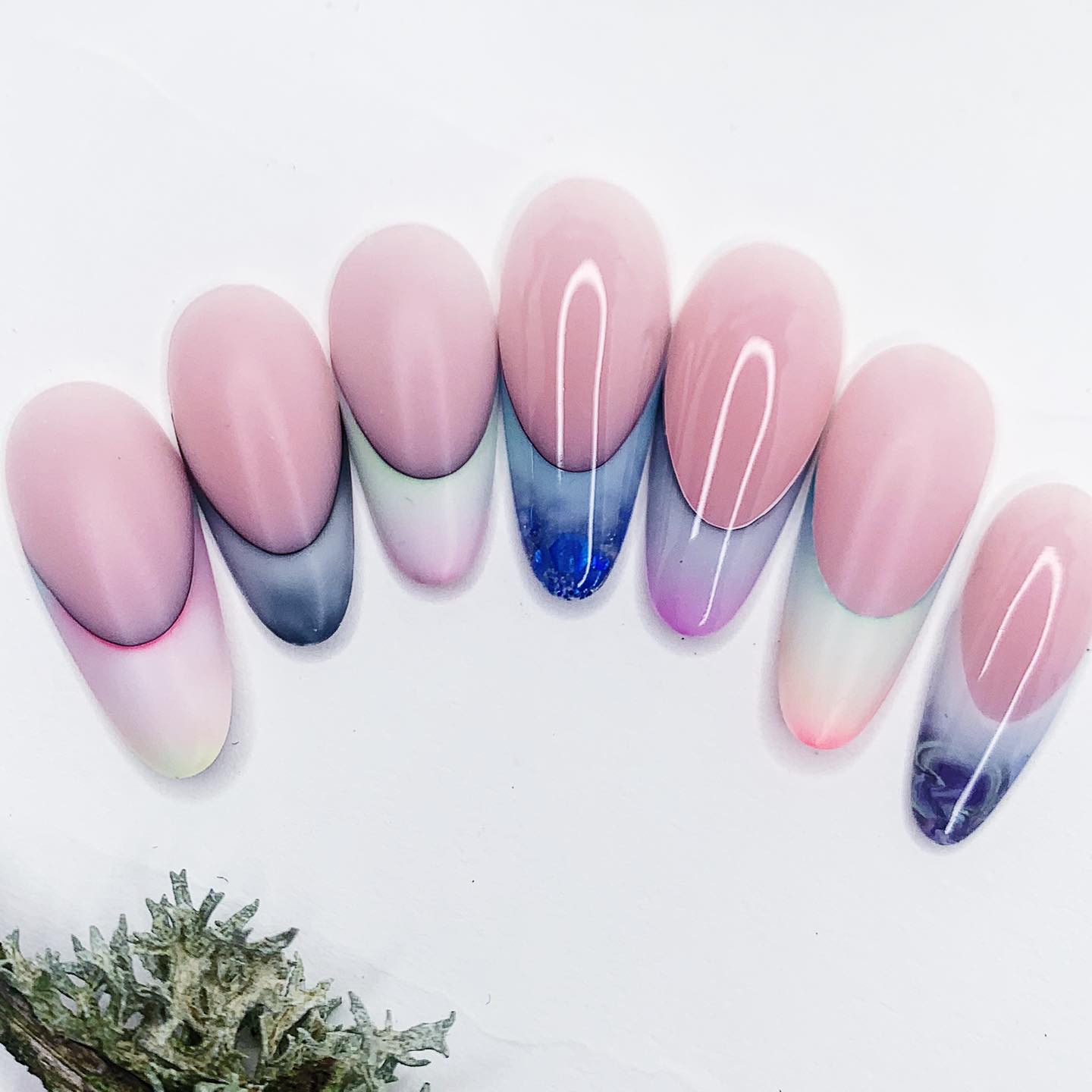 Designs are shown and done using a mixture of Gel, Gel Polishes and Polygels.
If you work with acrylic only you can still benefit from learning this technique and use it with acrylics.
There are 5 pre-recorded lessons.
You can access the training as many times as you want. No time/ access limits.
Once you purchase you can access it immediately.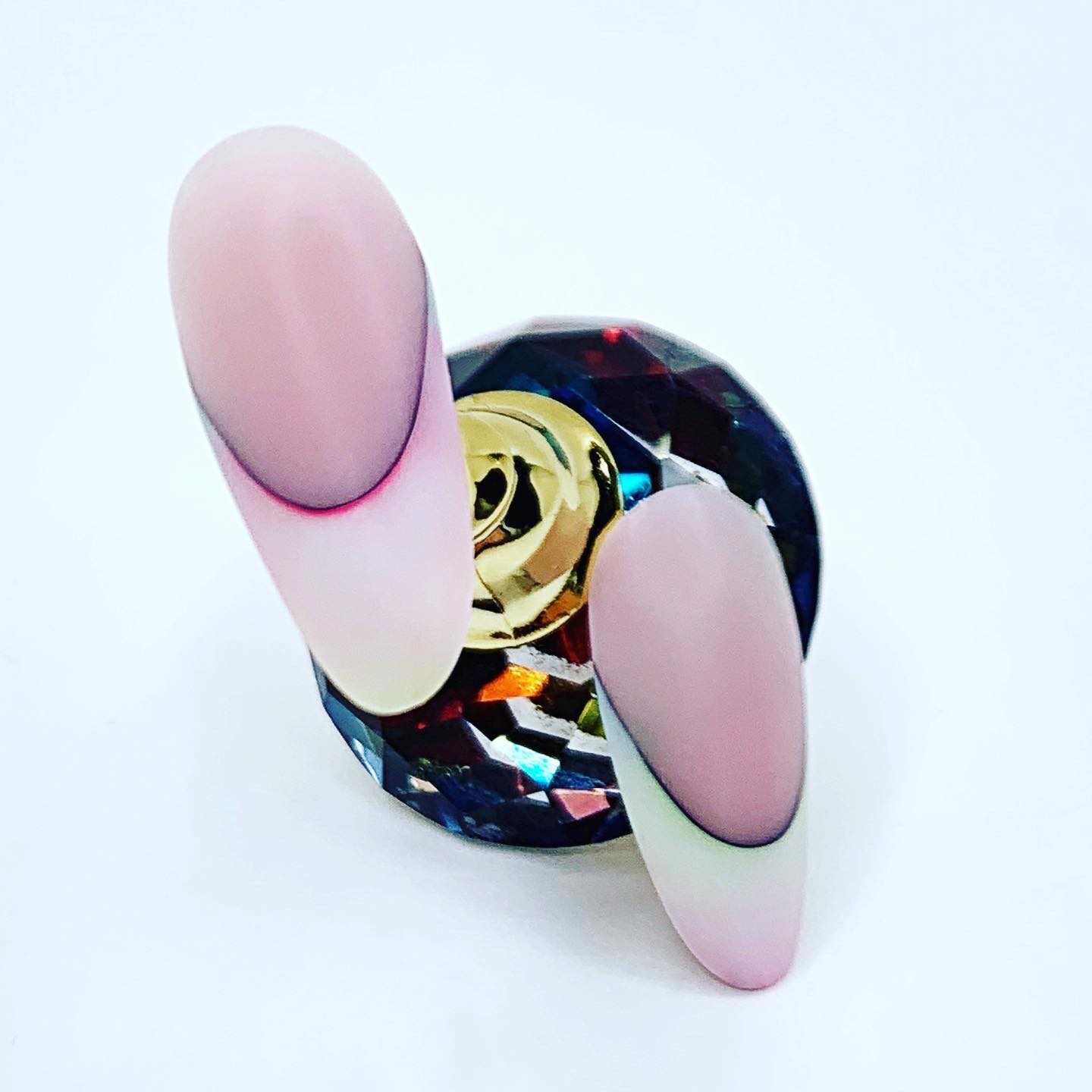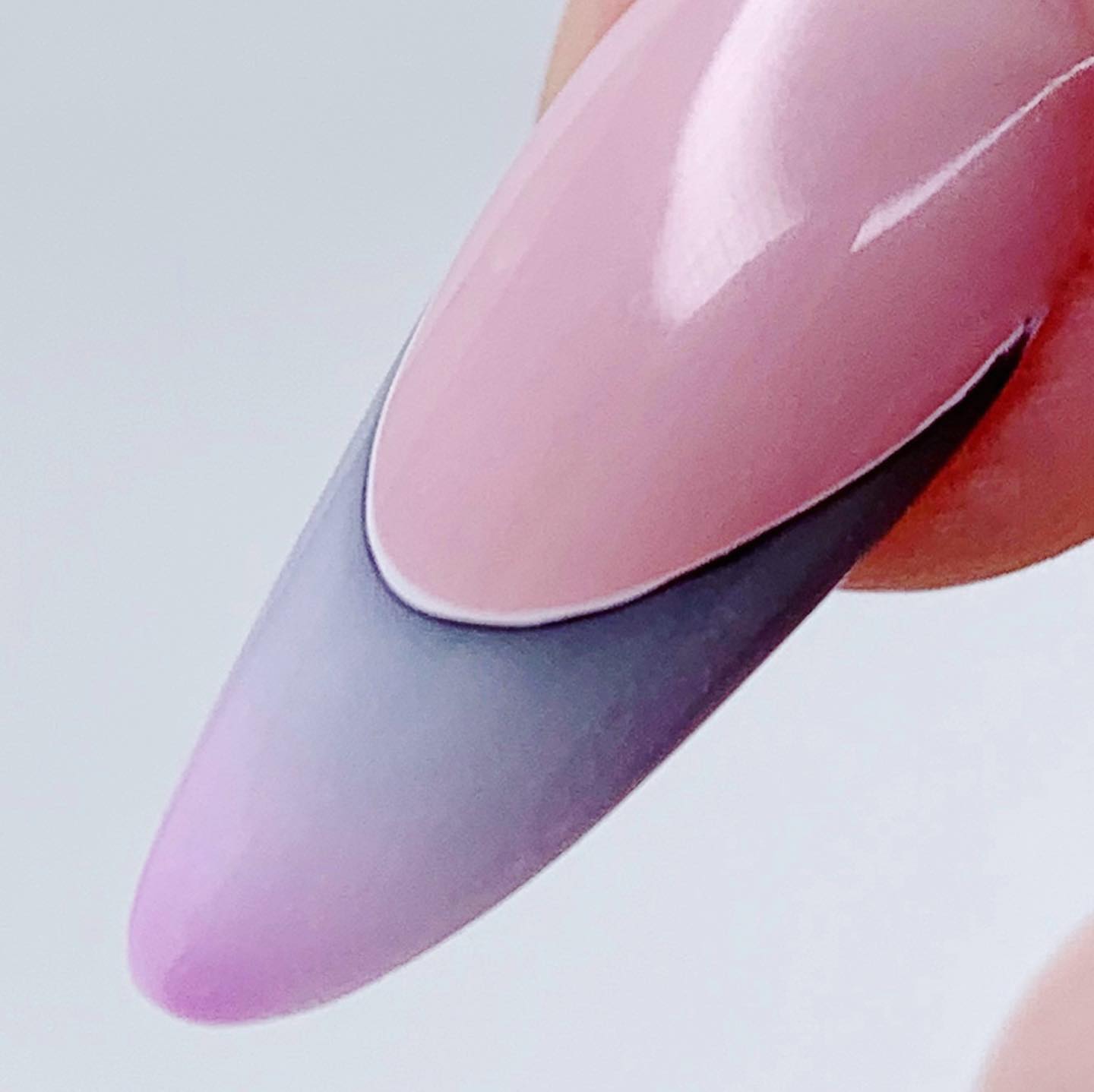 Yes! You'll get an E-Certificate for attendance emailed to you a couple of days after purchasing the course.
You don't have to complete any homework.