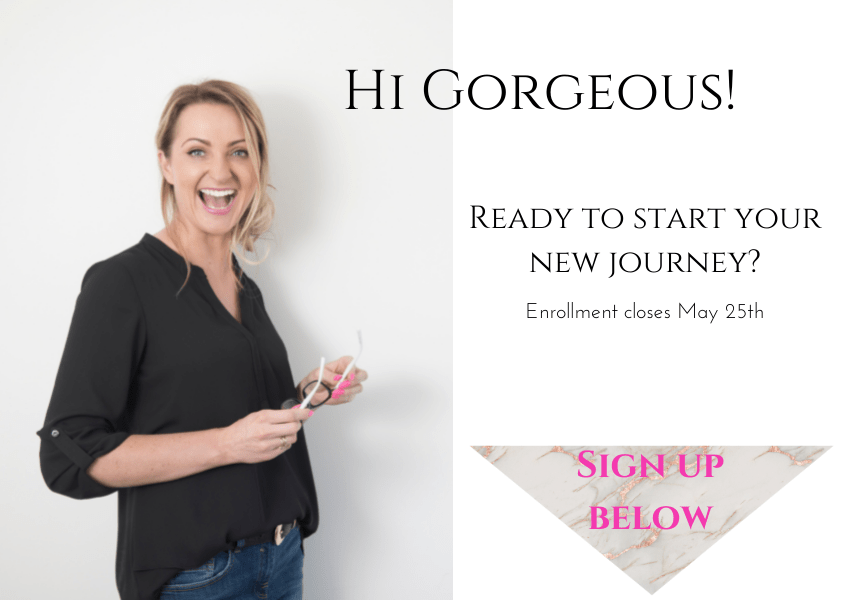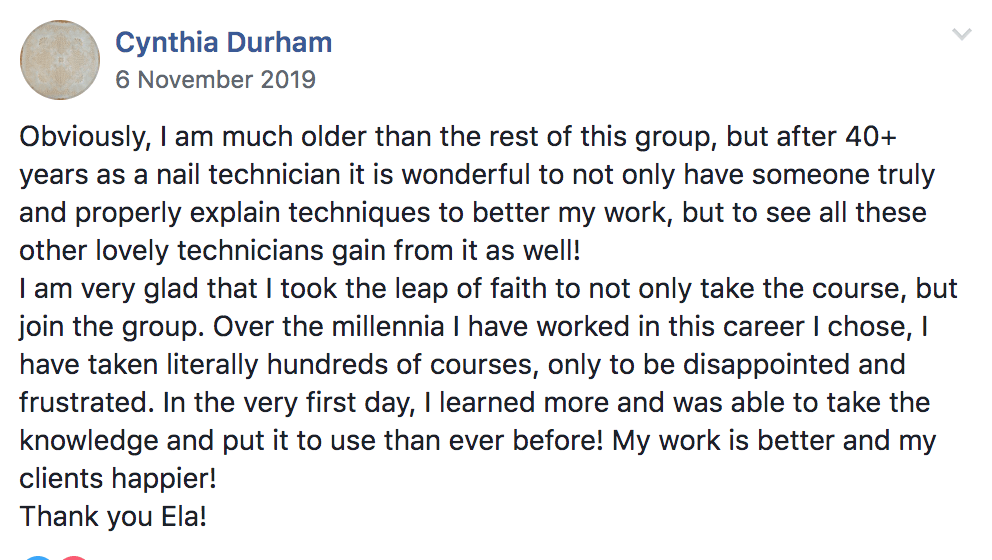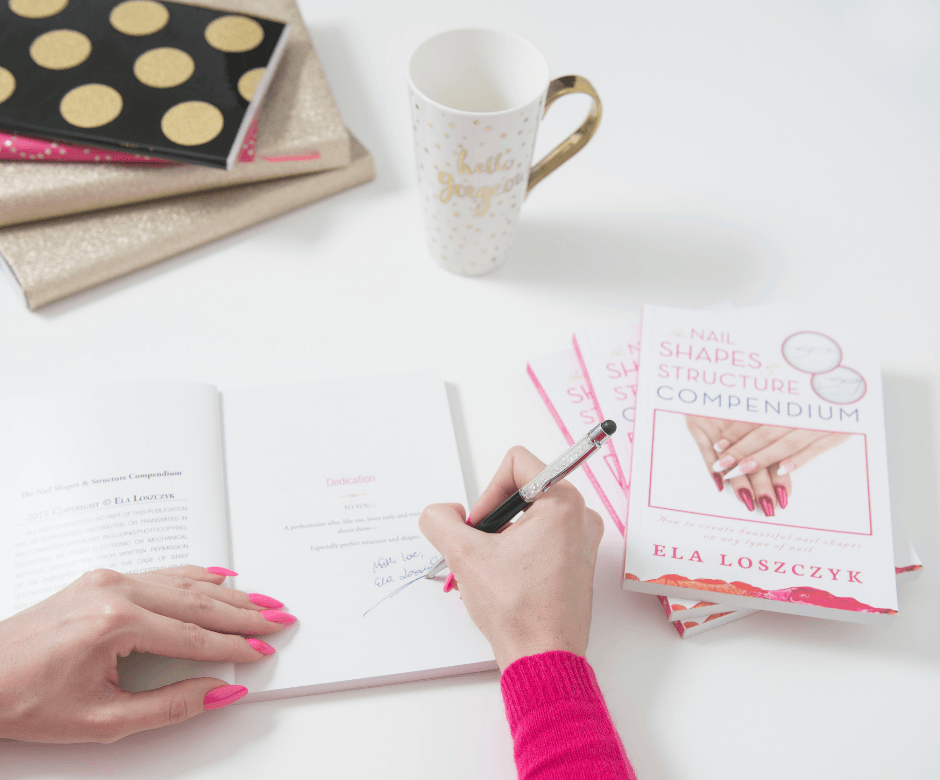 FREE INSTANT access to E-BOOK and 2 Printable charts (value £60)
(access them instantly in the Members' area – your virtual classroom)
The Nails SHAPES chart
How to determine the best nail shape chart
"The Nail Shapes & Structure Compendium" E-BOOK
One Month of FREE access to 3 ONLINE NAIL ART courses. (Value £291)
(available for 1 month once the final installment was paid OR as of the 27th of June 2022, if you join with one payment)
Paint Like a Pro – One Stroke Foundation Training (retail price £97)
One Stroke Designs Vol.1. Incl. 10 designs (retail price £97)
3D Acrylic Design Foundation Training (retail price £97)

How to make an extra $500 this month (Value £97)
Learn how to make more money without necessarily increasing the number of clients. Getting new clients is time-consuming and expensive. Learn how to make more from the clients that you have with integrity and ease. These proven marketing strategies will show you how to do it. 

Holiday Season planning & Strategies (Value £97)
Set yourself for success during the holiday season and beyond! Book clients not only for December but for January and February too. No more quiet months! Prepare your business to capitalize on the busiest season of the year.